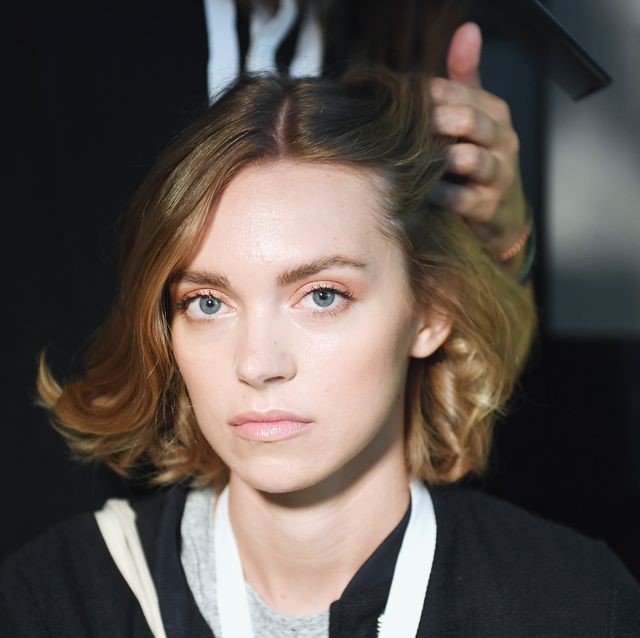 If you weren't born with genetically thick hair, you know that having wisps of thinner hair can have its advantages but also its drawbacks. On the one hand, you have easier hair to comb, shorter drying times, and a naturally silky texture, but on the other hand, your hair may have difficulty maintaining curl, lacks volume, and is more prone to losing density.
Fortunately, there are some strategies you can adopt to take care of fine hair and, ultimately, know how to make the most of what it can give you. By following these tips, which range from food changes to product recommendations and accessories, you will know everything you need about caring for your thin and weak hair.
Treatment for thin and weak hair
Adjusts the amount of shampoo and conditioner applied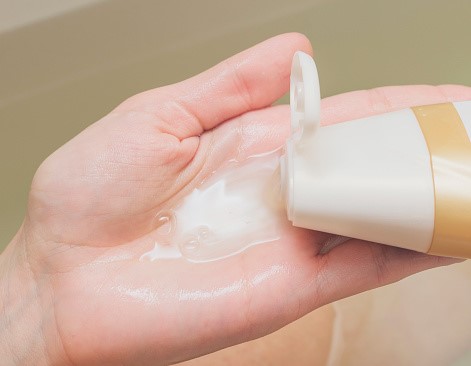 In addition to the lack of volume, perhaps the biggest problem that people with thin hair face is their propensity to get greasy quickly. While not all people with thin hair have to be prone to overproduction of fat, thin hair tends to that excess by being smoother and less porous than thicker hair types, with the visible settlement of superfluous oils on it.
To help combat this situation, it is not necessarily advisable to wash your hair more often-as that can dry your hair-but rather to focus your shampoo on the roots where these oils tend to accumulate. Once properly cleaned, it is also highly recommended that you avoid applying the conditioner to your scalp, as it can make the hair stick together. Instead, apply enough to cover the strands from the middle shafts down, as this will help your hair look fresh and bulky on top.
Choosing the right shampoo and conditioner for your hair type can also be a great help to improve the appearance and appearance of thin hair. Our REGENERATIVE SHAMPOO and PRO-REGENERATIVO ACCELERATOR, in addition to being formulated for your unique hair type, contain formulas without sulphates or parabens that help prevent excessive fat production, stimulate healthy hair growth and eliminate the accumulation of other products that clog the follicles on the scalp.
Make small changes to your diet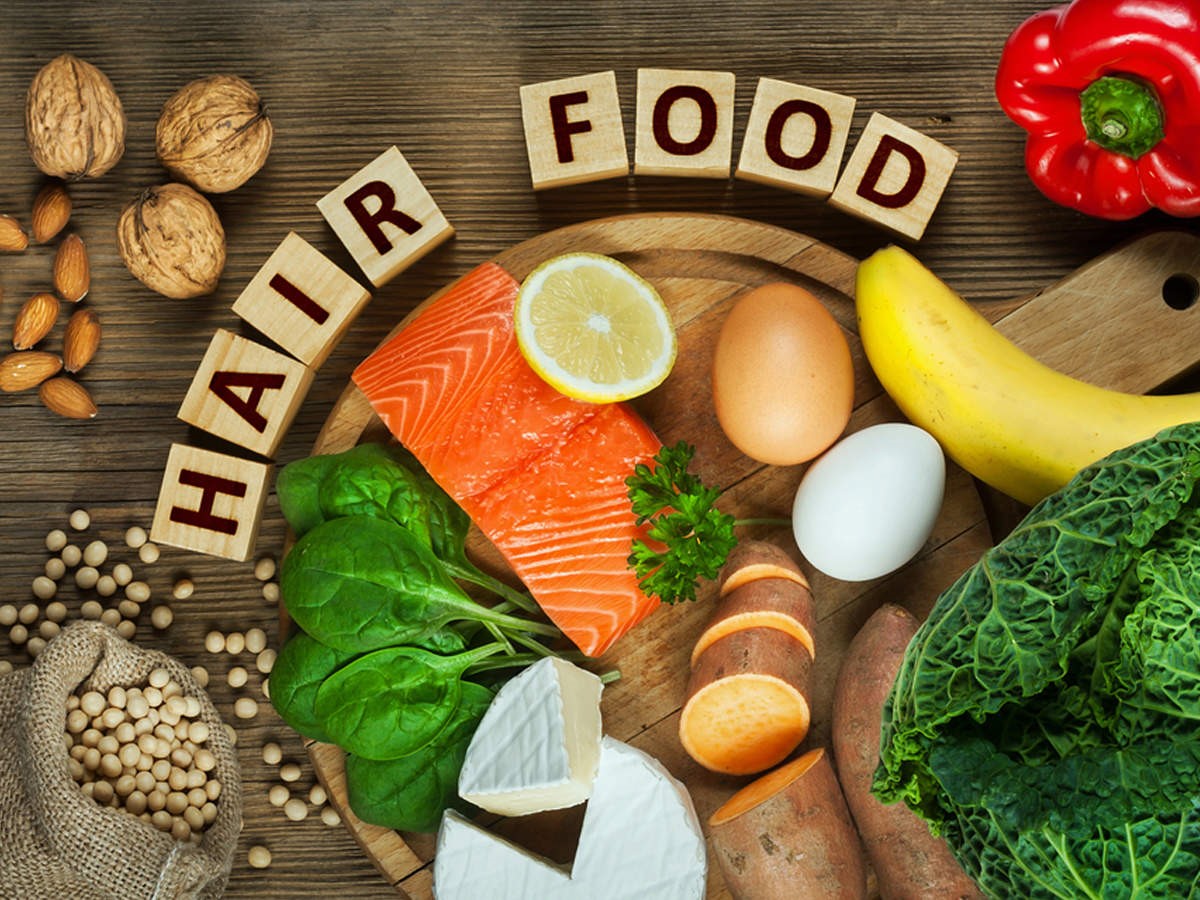 Although the texture and thickness of the hair you were born with is not something you can control, there are factors that significantly affect your hair and that you have the ability to change. One of these factors is diet. What we eat and the lifestyle we lead have a surprisingly direct correlation with the appearance of the hair. Hair thinning can be the result of a vitamin deficiency or a lack of certain nutrients.
Adding collagen to your diet will increase your body's blood circulation and amino acids, reducing hair thinning. Taking foods rich in minerals, vitamins, and biotin also improves the appearance of skin, hair, and nails.
We also recommend that you combine these small changes with our HAIR NUTRITION SUPPLEMENT, supplements full of vitamins, minerals, stem cells and plant extracts that nourish the hair to give it life, strength and stimulate its constant growth.
Limit the heat to give style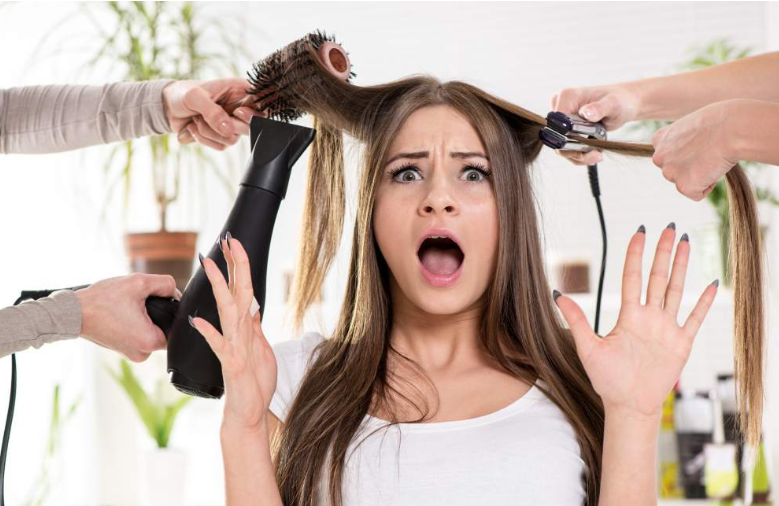 Because thin hair is particularly vulnerable to breakage, hot styling is not generally recommended. That said, if you don't want to get rid of your hairdryer, iron or curling iron, be sure to at least follow these simple rules to help protect your hair from damage.
For starters, never warm your hair without first applying a heat shield. Secondly, avoid using your hairdryer or iron at its highest temperature. Alternatively, try to dry it slowly, pointing the mouthpiece in the direction the hair grows and using your hands to lift the root until the hair is practically dry.
Finally, if you need more volume, try looking for a dry shampoo instead of more hot tools. You can use some dry shampoo on your roots to help absorb any oil and add texture to your hair, just be sure to clean the scalp thoroughly during the next wash to help remove any accumulated residue.
A possible solution to avoid hot tools is our REGENERATING BRUSH, a product designed to stop hair loss and stimulate the development of follicles for healthy and strong hair growth. It massages the scalp using an infrared light accompanied by a microvibration that doses the HAIR REGENERATOR SERUM for the best and most optimal absorption of the active ingredients of its formula.
Consider cutting your hair or changing your style often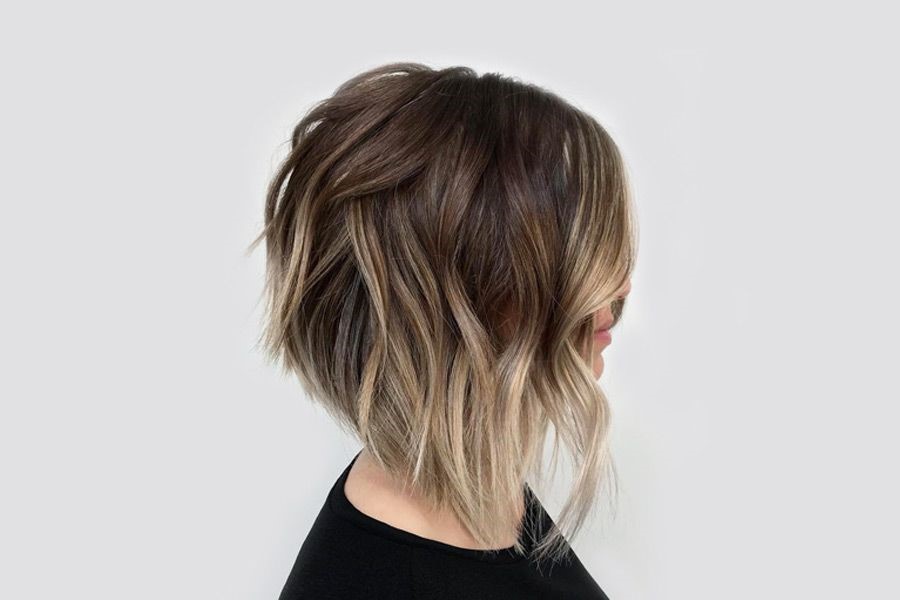 When thin hair grows, it can look clumpy and even thinner. A quick way to add dimension, movement and volume is to cut it properly. A bob cut is very favorable for women with thin and weak hair. On the other hand, keeping your hair at the same length helps it look fuller, so it's not advisable to have it layered. In addition, since thin hair is a little weaker than other types of hair, regular haircuts are the key to maintaining tips well.
We also recommend that you often change the way you wear your hair: the wear on your hair day after day can cause tangles and split ends that weaken your hair. Ponytails, braids and dreadlocks can also stress hair and cause it to weaken. Modify your style frequently to avoid tension and alopecia by traction and give a special touch to your look.
Friction from excessive brushing and the use of tight hats can also weaken the hair. Don't use too much force brushing, and never brush your wet hair.
Get going with these tips to strengthen thin and weak hair and bring it to its best condition. You must keep them in mind continuously and to get the best results you will have to be patient, but once you achieve them you will only try to keep them through regular care.
And remember…Every month we make sweepstakes and exclusive offers on our Social Media! So follow us on Instagram or Facebook and enjoy our promotions.
Añadir hipervínculos sobre "Instagram" y "Facebook" que direccionen a los links de las RRSS.