Lately they have been talking about the possible usefulness of sandalwood essence as the first "hair growth" and a possible solution against alopecia. In this blog post we will define what is Sandalwood, effectiveness of Sandalore and results of scientific studies.
On the one hand, we have the Sandalwood, which is an evergreen tree of the Santataceae family, semi-parasite, up to 10 meters high. Sandalwood is one of the trees with the greatest esoteric properties, used for centuries. Normally, Sandalwood serves as a natural aphrodisiac and relaxation method, in addition to eliminating scars, stretch marks and skin infections.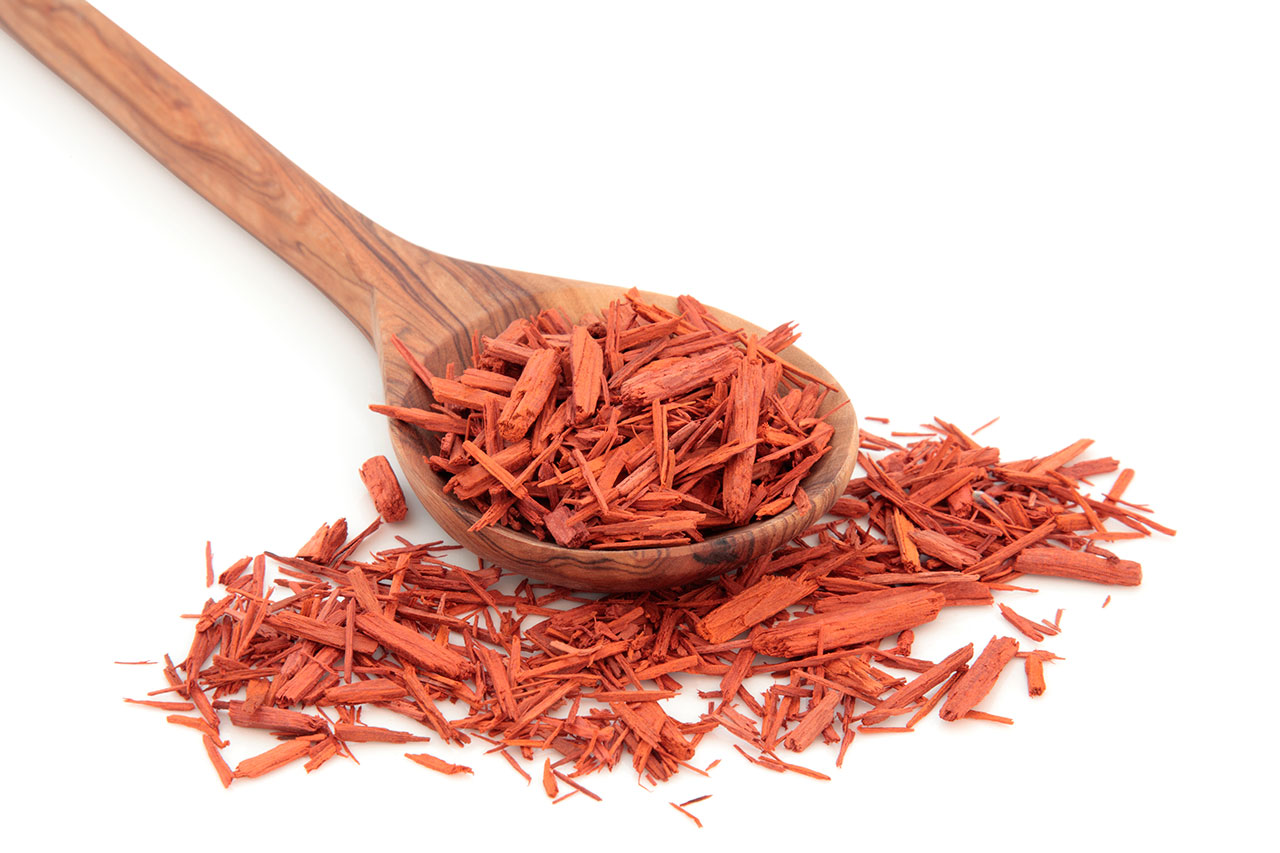 On the other hand, we have Sandalore, which is a synthetic sandalwood scent with a smell similar to sandalwood and, consequently, is used in perfumes, emollients, skin cleansing agents and is one of the sandalwood substitute fragrances, produced from chemical way.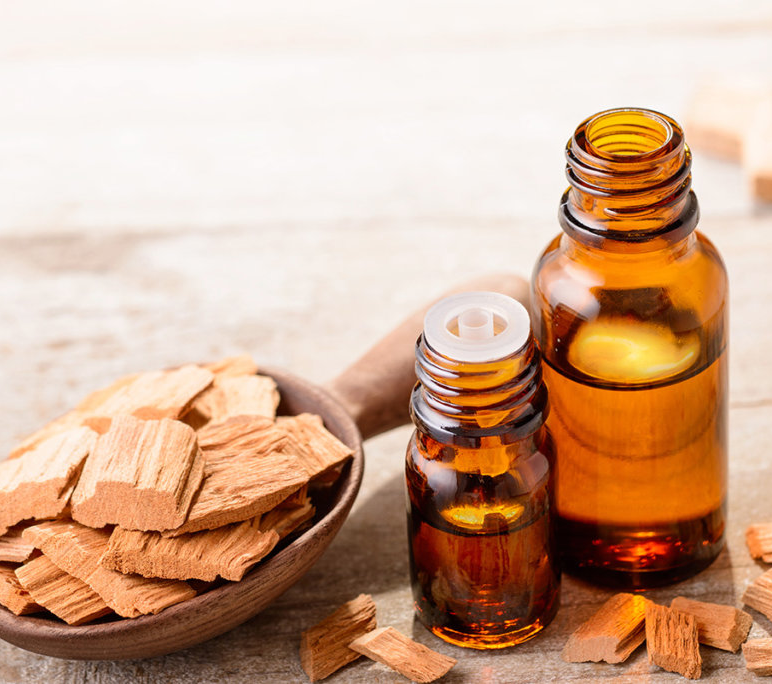 With regard to alopecia, Sandalore is capable of producing a certain reaction with respect to the cutaneous olfactory receptor OR2AT4, which is found in the hair follicles, producing and migrating keratinocytes, which helps hair regeneration and the healing of skin wounds. .

To confirm the theory that Sandalore is an ally in the fight against alopecia, we turn to the opinion of an expert, in this case, Sergio Vañó. Sergio is the coordinator of the Trichology Unit at the Ramón y Cajal University Hospital in Madrid and director of the Trichology and Hair Transplant Unit at the Grupo Pedro Jaén clinic. He tells us that sandalwood oil stimulates hair growth and delays hair loss. The results also suggest that sandalwood stimulates the release of growth factors. These can include vitamins or hormones that are necessary for cells to multiply and thrive. Hair follicles are also believed to contain "odor receptors" that respond to aromatic odor and trigger the multiplication of the main protein in the hair.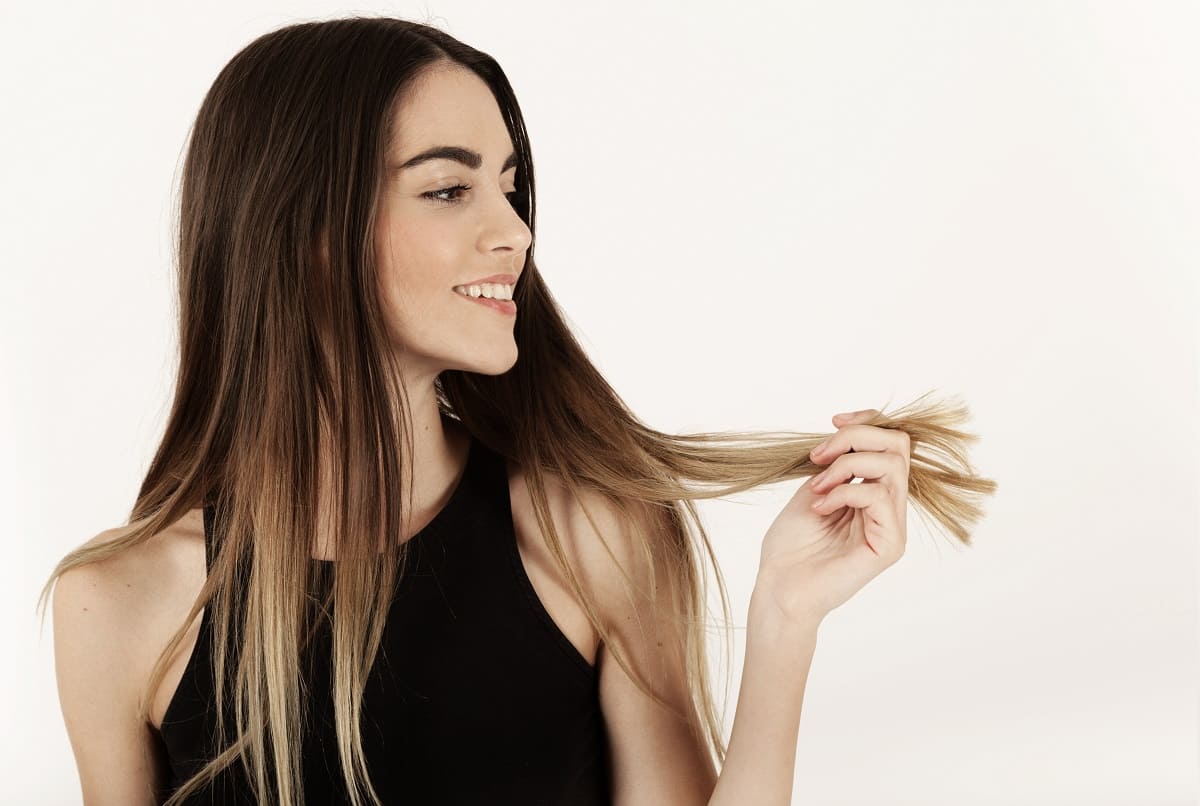 Another study published by the scientific journal Nature shows that the synthetic smell of sandalwood stimulates hair growth. This scientific study supports the effectiveness of this "hair growth" which also serves to stop hair loss and is also used after a hair transplant.
The scientific study published in 'Nature Communications' supports the efficacy of this 'air freshener' in stimulating an olfactory receptor, OR2AT4, which is found in the skin and causes hair growth in the follicles. It is the first time that science has endorsed that a product is efficient against alopecia problems, thanks to a component in air fresheners that emulates the smell of sandalwood. It has been demonstrated thanks to a scientific study published in the scientific journal Nature in which a Spanish clinic has participated. For more information about this study visit the following link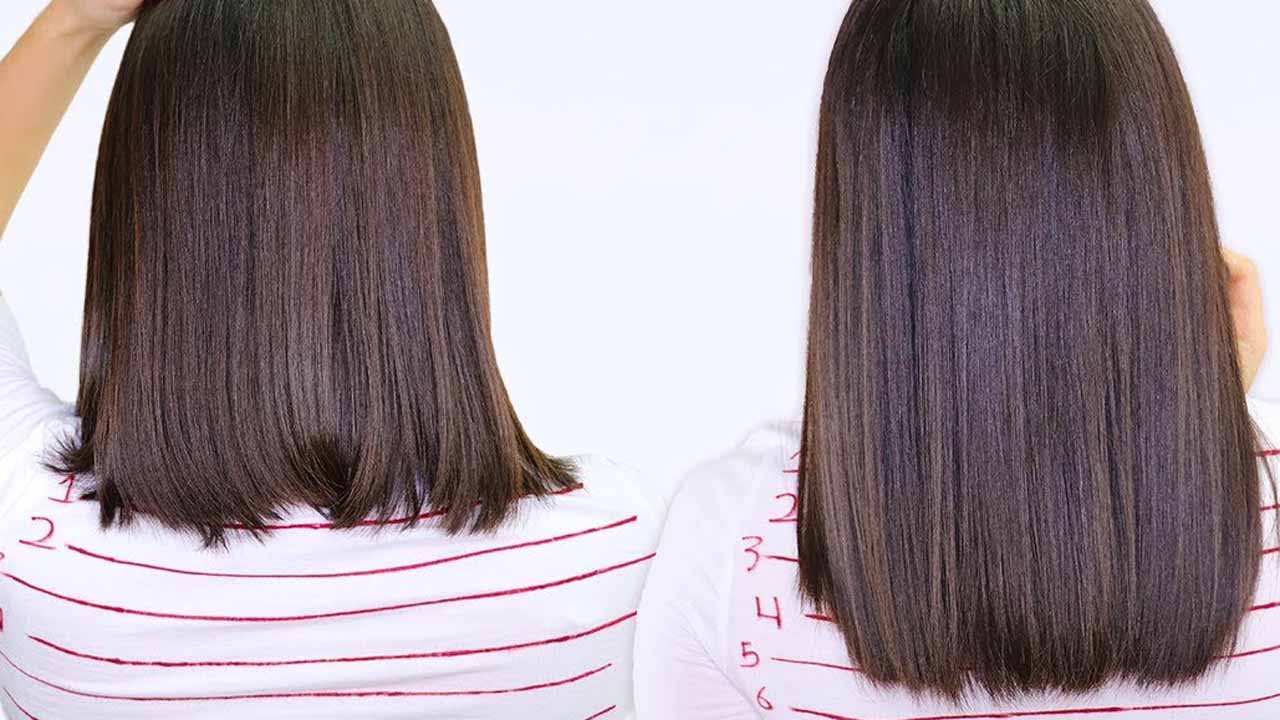 In conclusion, several studies show that sandalwood has power for hair regeneration and is due to the presence of a kind of olfactory receptors in keratinocytes, an attribute that would theoretically increase the sensitivity of hair to a stimulus from another sense. It is also capable of prolonging the growth time of the hair follicle cells, thus increasing their life cycle.
Fortunately, our REDENHAIR Anti-Dandruff Shampoo contains Sandalore. Our shampoo is designed to eliminate visible dandruff particles, prevent their reappearance and combat flaking of the scalp, always respecting hair health. Take care of your hair with Redenhair.
And remember ... Every month we carry out raffles and exclusive offers on our Social Networks! So follow us on Instagram or Facebook and enjoy our promotions.