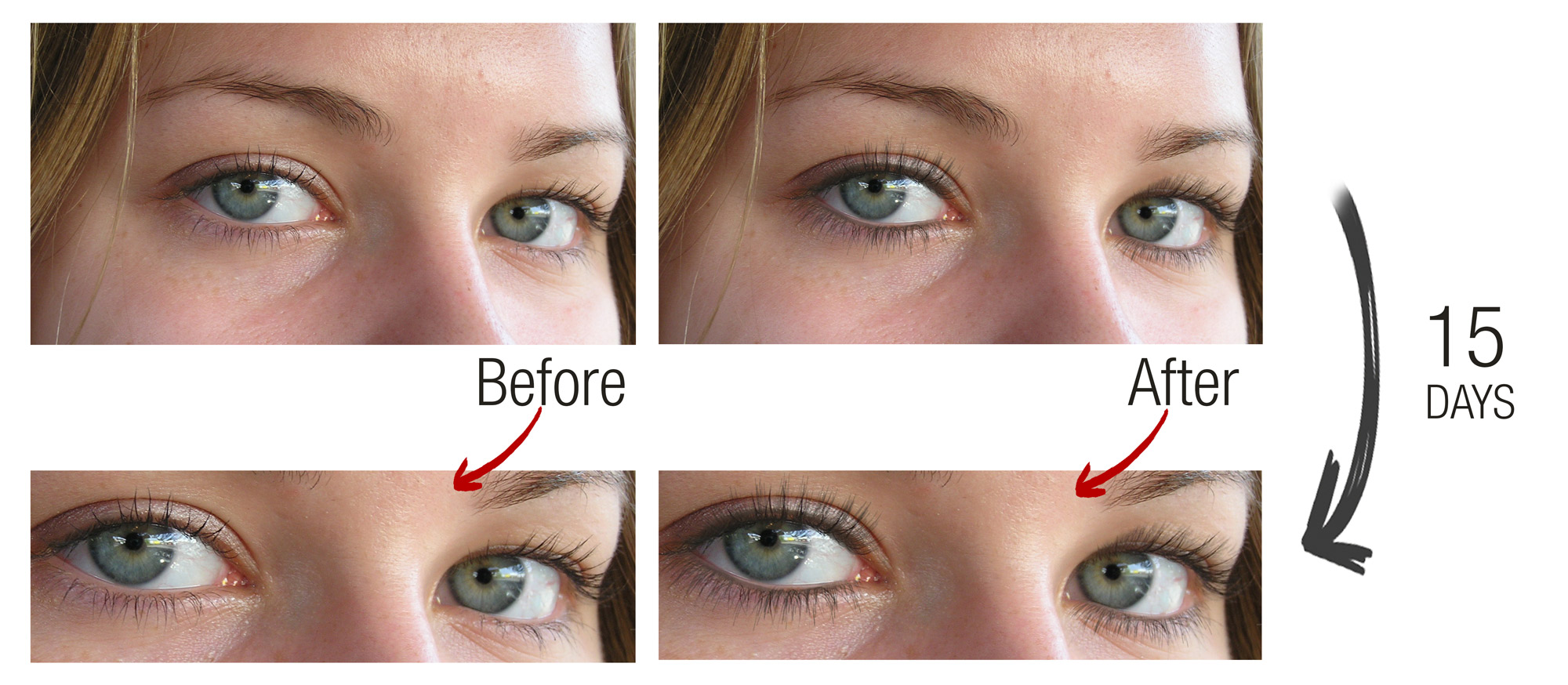 Have the eyelashes you've always dreamed of. This nutrient-rich formula provides more benefits than a simple conditioning process; it improves the weakened appearance of your eyelashes and boosts their growth in just 30 days.
REDENHAIR eyelash regeneration serum is a plant-based treatment that boosts eyelash growth, 100% vegan and hormone-free. It increases the density of your eyelashes, giving them a healthier and more natural appearance.
Clinical trials have shown visible results after just 15 days. The formula is based on a thixotropic gel that loses its viscosity during application and, once applied to the follicle of the hair, returns to its original viscosity.
The formula does not contain conventional preservatives or EDTA (drinking water protection) and does not contain ingredients from mineral oils. Moreover, emulsifiers based on silicon and EO / PEG / PPG have not been used.
This formula does not contain substances obtained from animals and is completely vegan!





Do you want beautiful eyelashes but you are worried about not getting any results?

The problem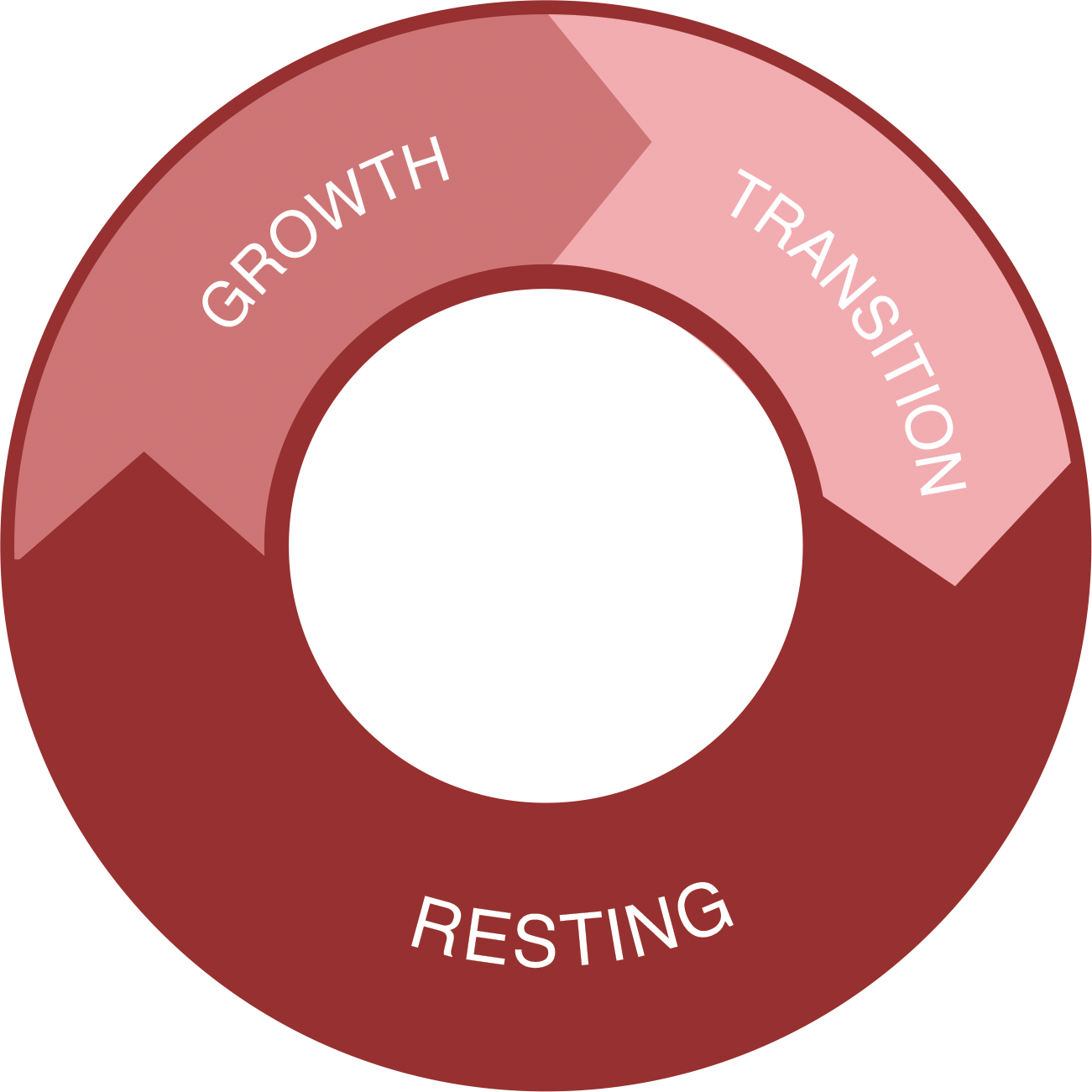 NATURAL EYELASH GROWTH
Eyelashes grow in 3 phases. The "resting" phase is when the follicles are repaired before returning to the growth phase. Each hair follicle is activated and passes from the resting phase to the growth phase through signals from the dermal papilla.
BUT THE PROCESS BREAKS DOWN OVER TIME
After years of using fake eyelashes, adhesive materials, etc., the growth signals can be weakened. The result is that the follicles have a much shorter growth phase and a much longer resting phase.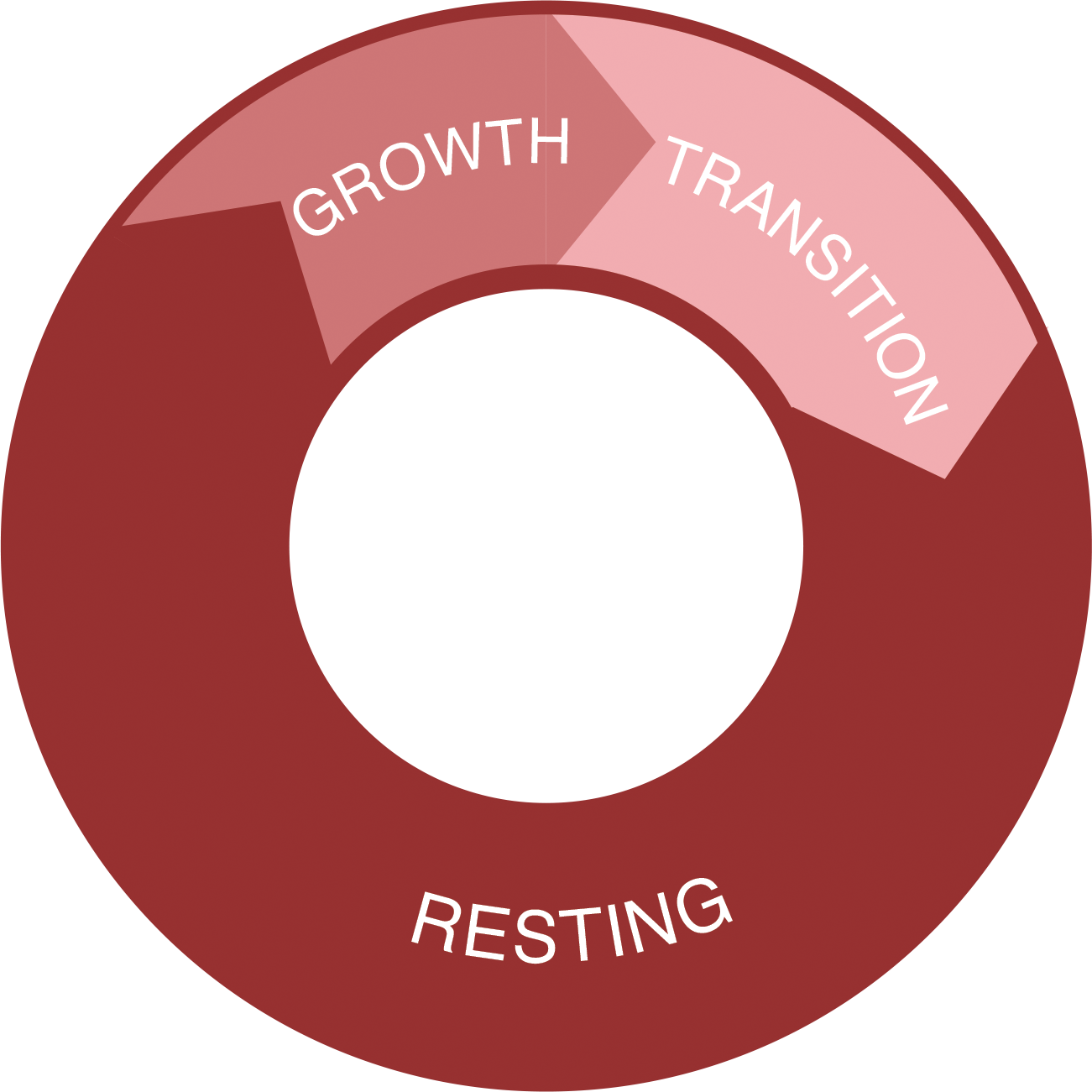 [clear]clear floats this[/clear
How does Redenhair eyelash regenerator serum work?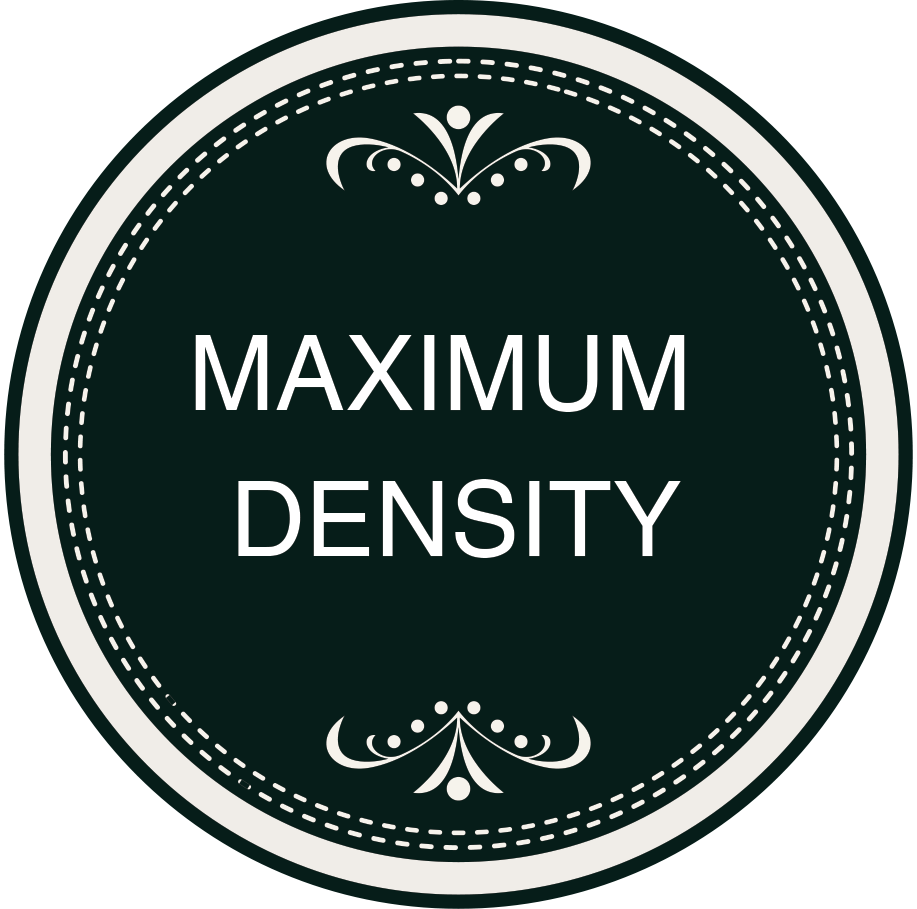 MAXIMUM DENSITY
The eyelash regeneration serum not only provides longer eyelashes, but it also helps to increase their density and volume.
15 DAYS
Daily application of the eyelash regeneration serum is just as fast and easy as using a face mask; you will see changes in your eyelashes in 15 days.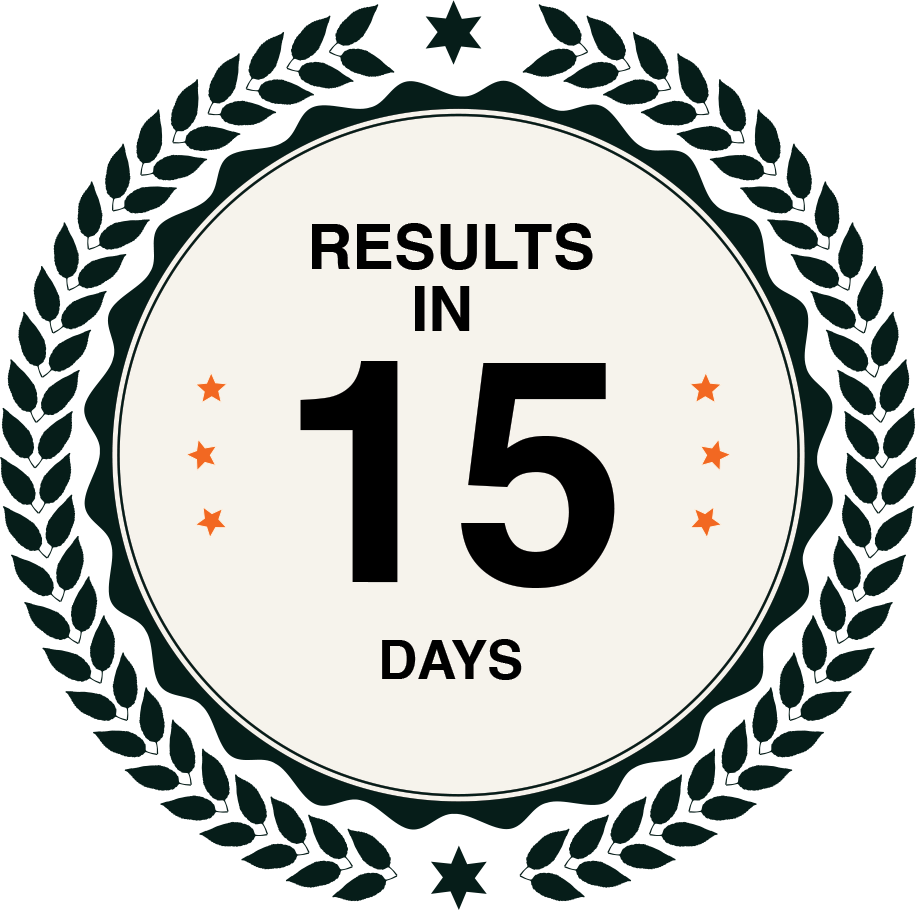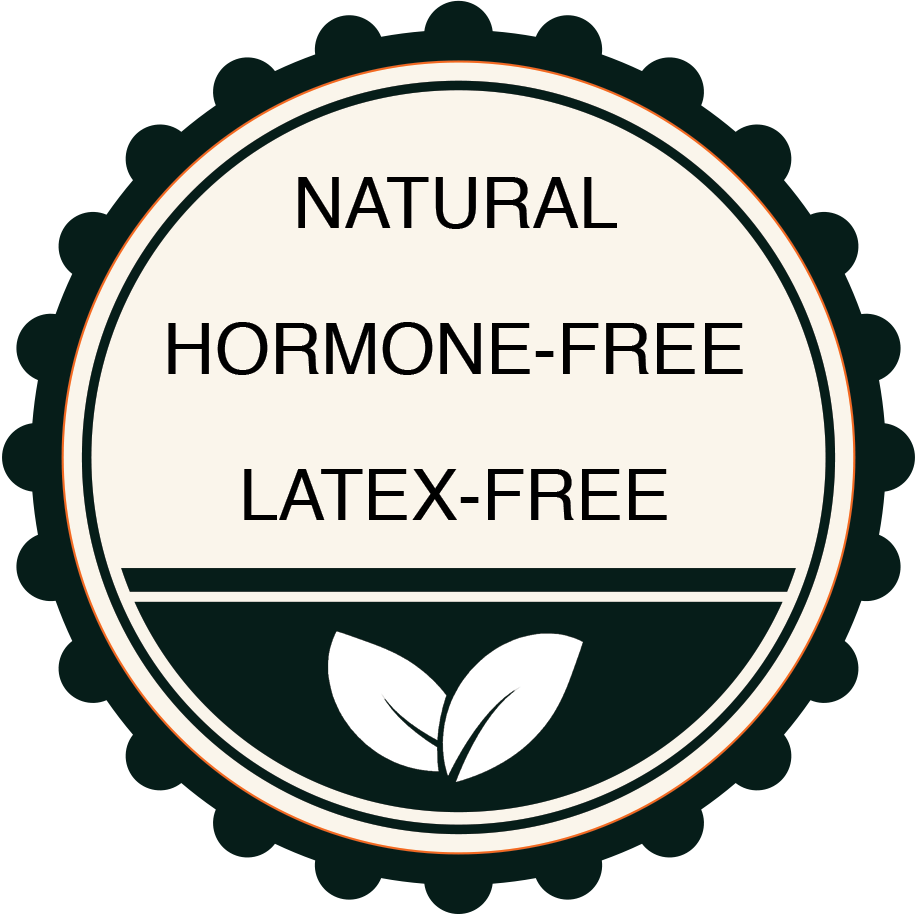 NATURAL
The eyelash regeneration serum is manufactured from a natural, vegan formula to obtain effective and safe results.