WHAT ARE KERATIN FIBRES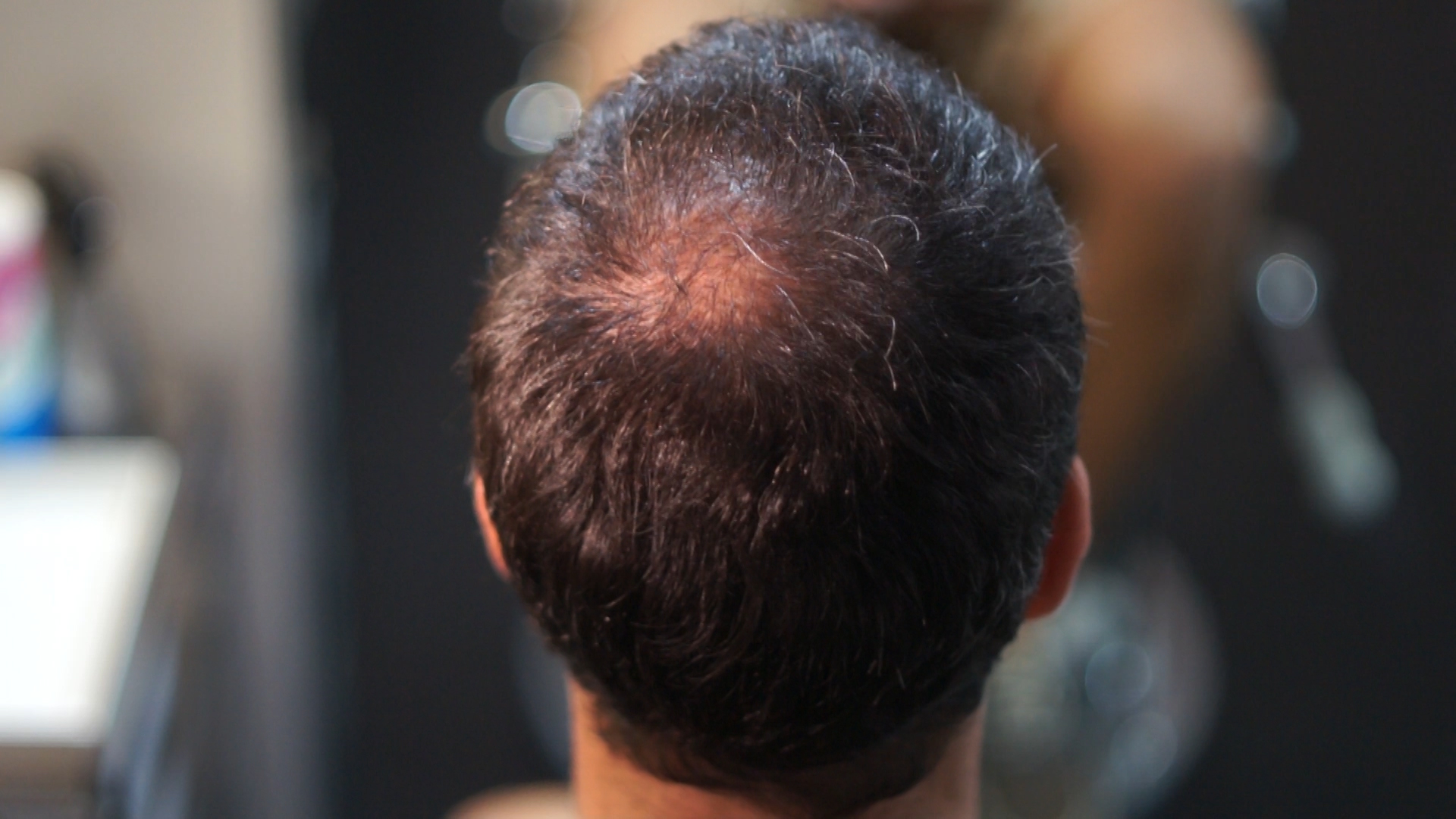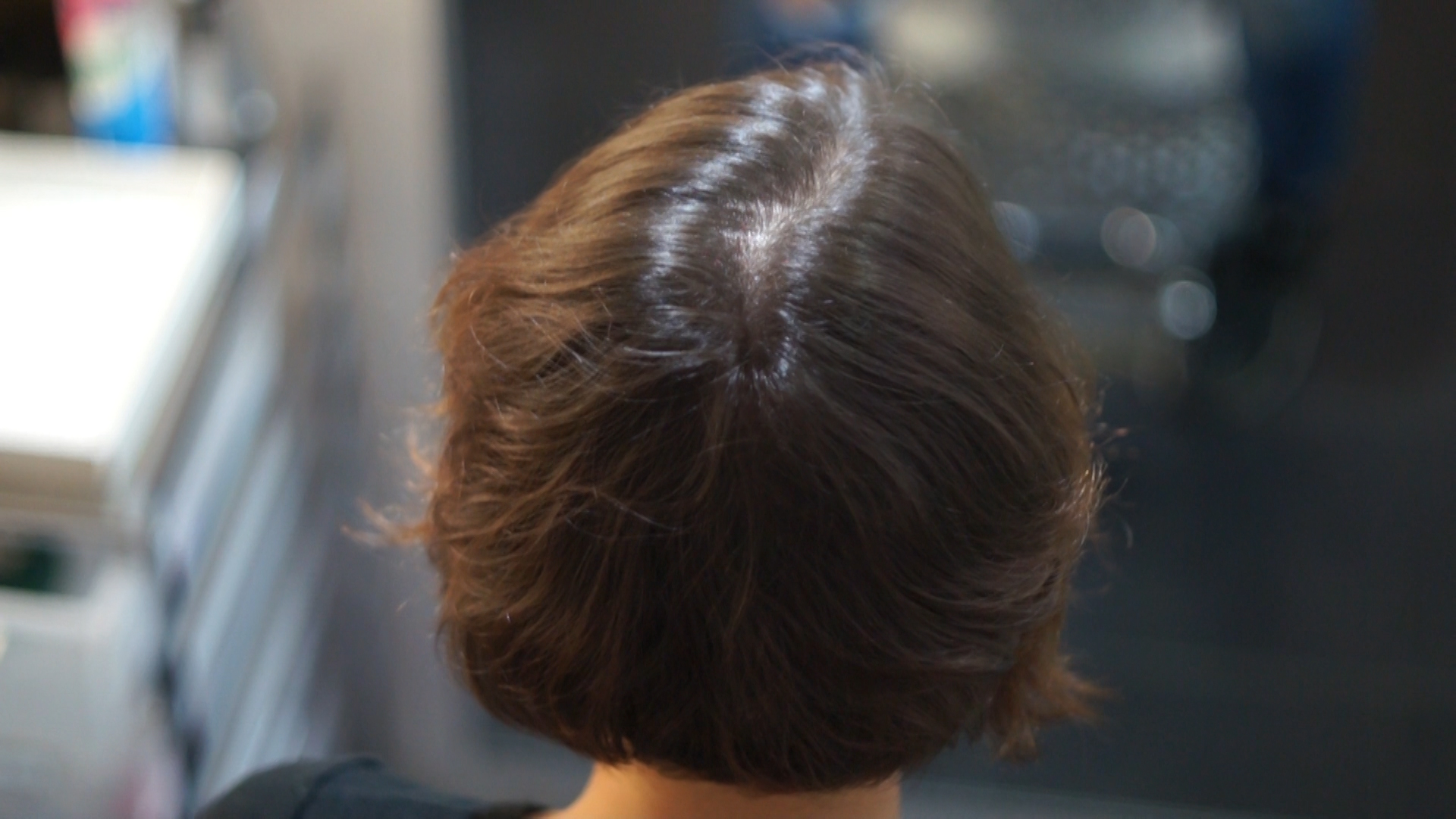 REDENHAIR Hair Thickener contains natural keratin microfibres, the same protein as our hair, with an electrostatic charge so they intertwine with the existing hair, covering the entire scalp within a few seconds. It must be applied to areas with thinning or fine hair to achieve greater volume. It can be used by both men and women.
REDENHAIR hair thickener is available in 9 different colours and is resistant to rain, wind and sweat. The fibres do not lose their colour or leave stains. It's an entirely natural and immediate solution, which no one will notice, even from a few inches away. They stay firmly attached until the next wash and they can easily be removed with our Redenhair Regenerative Shampoo.