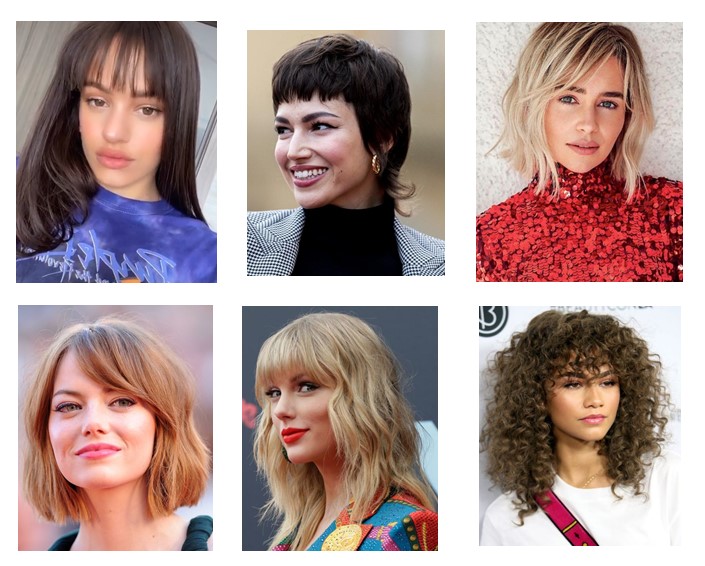 The arrival of a new season requires new beginnings of all kinds, making it the perfect time to renew ourselves with a new haircut. In addition, the period of confinement is making us rethink many things and not think about it so much when making a change.
Every few months, a new set of haircuts appears trying to catch on. This does not mean that they are brand new and that you have never seen them before. Like clothing trends, some of these styles have already been referenced at one point or another, and some (most) have never really disappeared at all. However, it seems that suddenly certain of these looks are everywhere, especially in fashionable women, celebrities and influencers.
If you're looking for a little inspiration, check out these seven haircuts that are going to be a hit this spring before rushing off to the salon (as soon as they open).
Long hair with fringe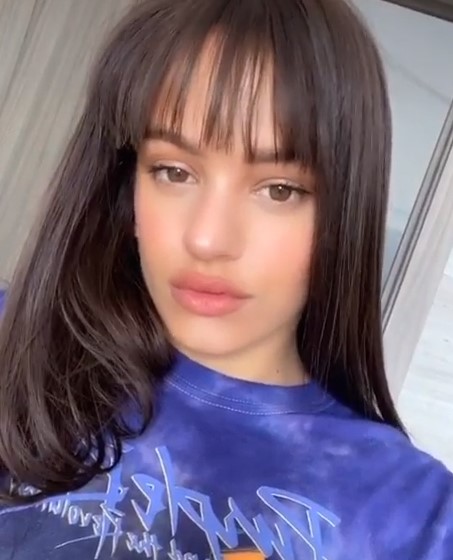 Haircuts with fringe, as seen on celebrities like Rosalia, are still trending for spring. Long, glossy hair with straight ends trimmed straight is a look that always feels good. You can completely customize the cut, doing it in layers and leaving the bangs textured but minimizing and emptying its volume. This will prevent the bangs from looking too thick and heavy on the forehead.
The new bob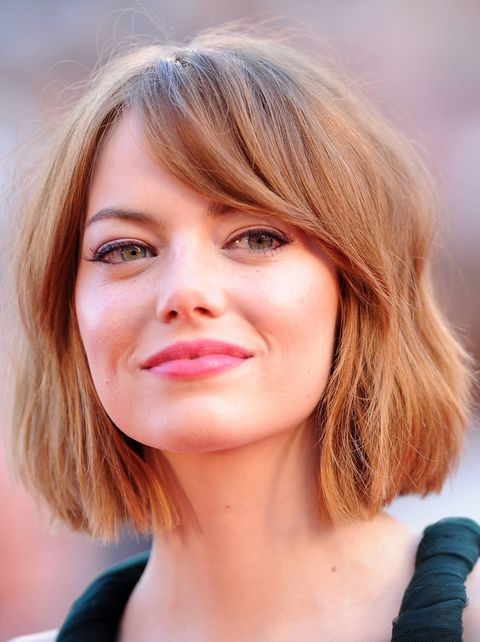 It was time for the bob style to turn the page and it seems that the chin is the new maximum length of this style. It's a one-size-fits-all haircut that looks stylish to the wearer and makes the hair look thicker and more vibrant. Keep most of the cut at that length and ask for a few subtle layers around the face.
It is also ideal for anyone who needs little maintenance and does not want to fix their hair every day. Vivid and coarse textured hairs work very well in this hairstyle, and it is easily accomplished: once you have it short you just need to air dry your hair.
Straight fringe and short hair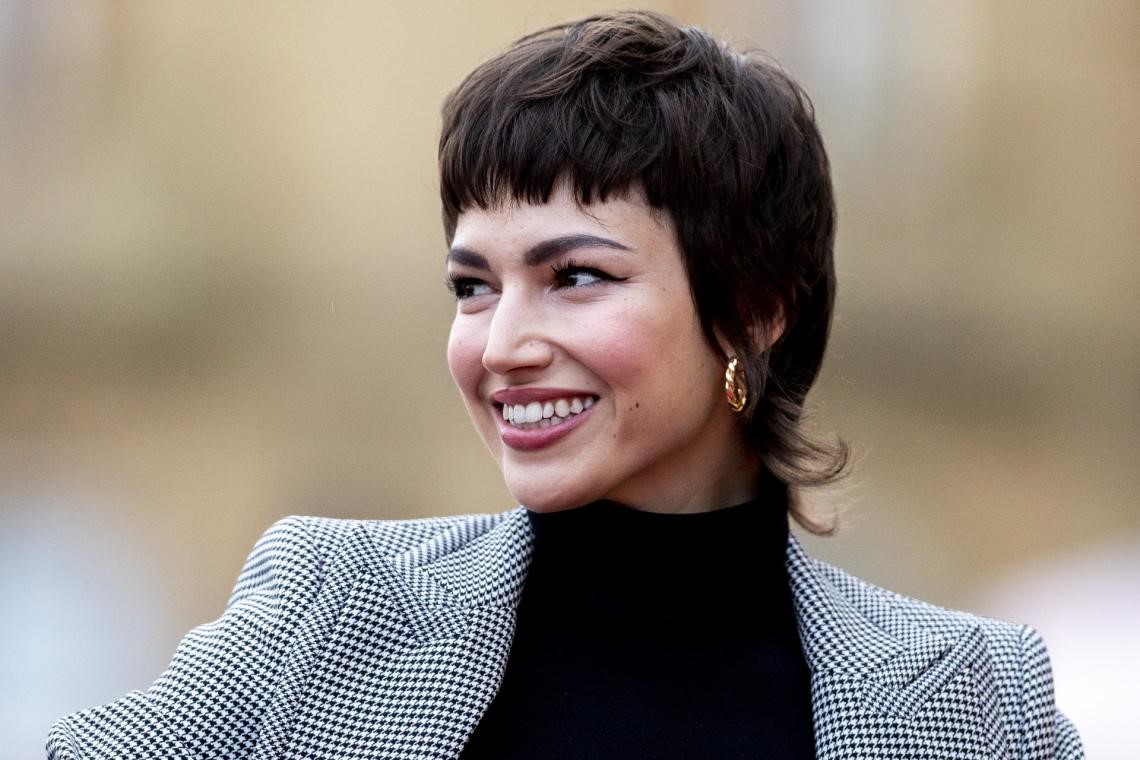 Again, Úrsula Corberó continues to set trends with her short hair. And it never ceases to amaze: thanks to her we have discovered that short hair looks good with infinite possibilities. This spring, this cut is worn with bangs in the middle of the forehead and trimmed in a straight line. To finish completing it, you can wear the hair on the back completely short or leave it a little long as the actress wears it, to give a touch of originality to what we are used to seeing.
Shag cut

The shag cut has had an update again. This choppy, layered cut, which was already a trend in the 70s, is back and better than ever.
Typically with choppy ends, a layered crown, and plenty of texture, the shaggy haircut is the top of the glamor and requires very little maintenance.
It is a super easy hairstyle if you are looking for a cut that adds volume, texture and depth to your hair.
Natural curls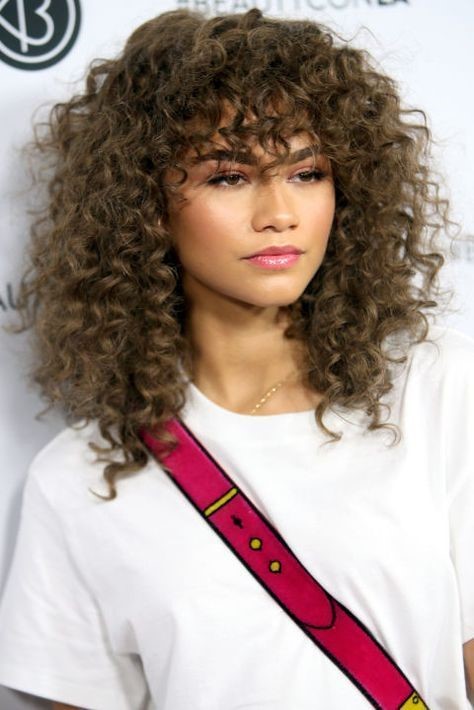 If you have a voluminous and curly mane like Zendaya's, congratulations! You have as chameleonic hair as you want. Like the star, you can wear it with braids, bows, with a smooth or natural finish.
Release your curls and wear them with pride. Cut your bangs long enough to shape and curl your hair.
Pixie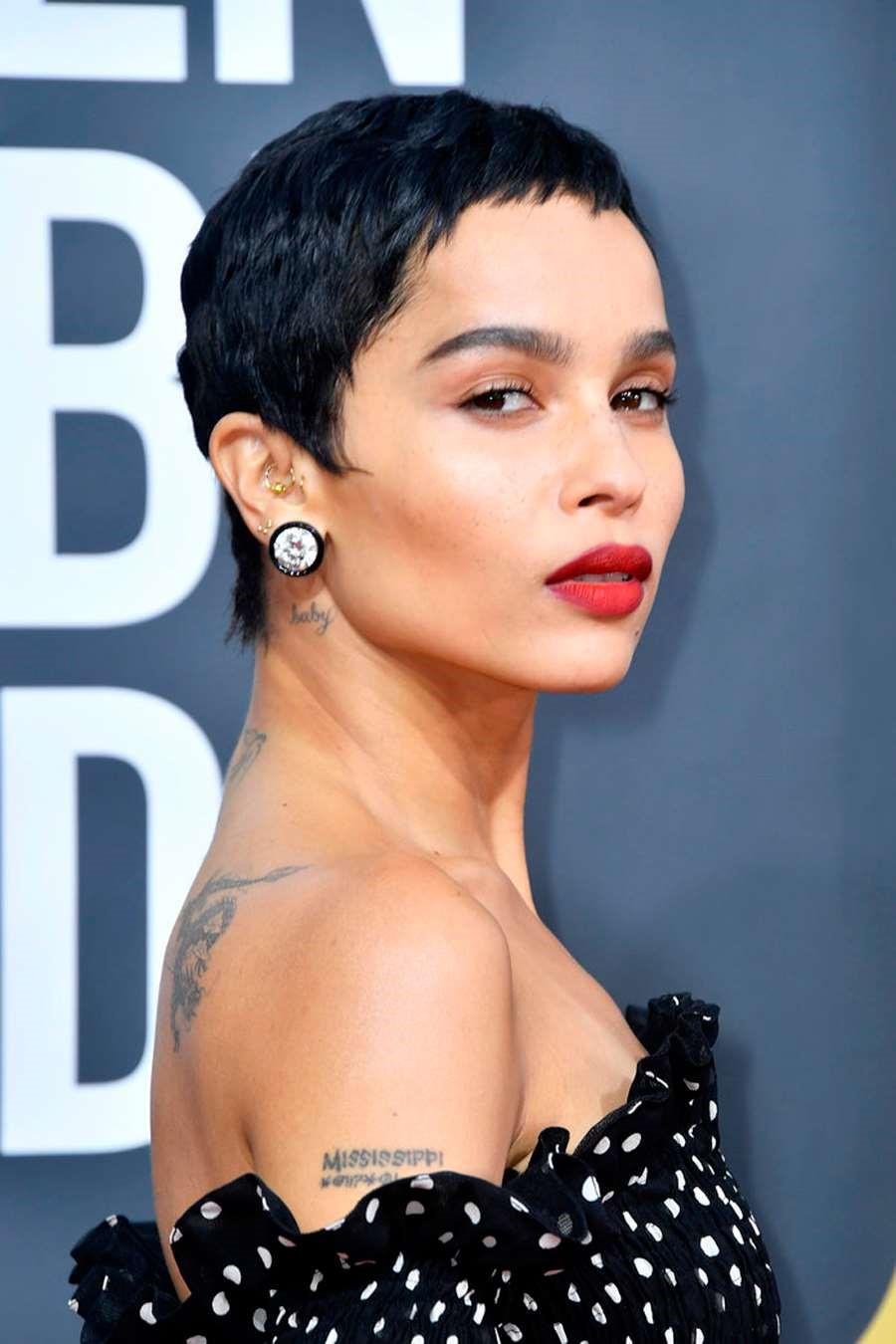 Short hair is a type of cut with which few women dare, but once they do, it is very difficult for them to go back long. This is because it is a cut that suits almost all women and is one of the most comfortable cuts in every way: it is easy to wash, comb and dry. It is without a doubt a TOP haircut for this spring, and it will be even more appreciative in the summer.
Long bob with blonde highlights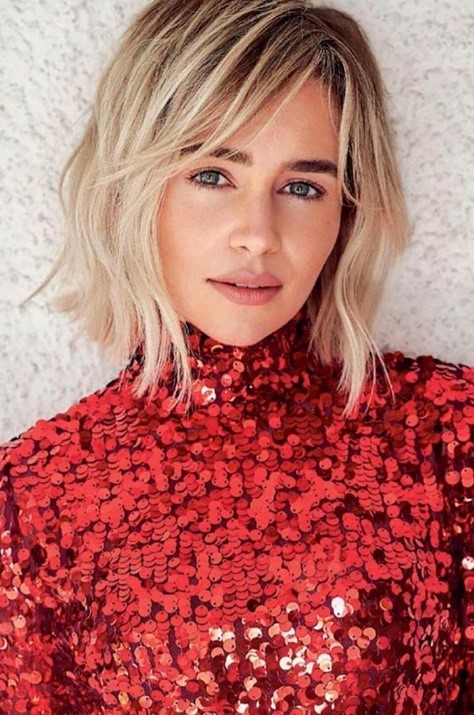 The bob cut and blonde hair form an explosive combination. If you are looking for a sophisticated, sexy and different result, this is a cut that will meet your expectations. There are many variations of the traditional bob: long bob, short bob, with straight bangs, asymmetrical, without bangs, ...
In addition, when styling it works well with any hair texture.
Take care of your hair
A haircut or just a change of look may be what you need to give yourself new airs and be up to date this spring. Of course, to wear all these hairstyles requires that the hair is strong and healthy. This will continue to grow with strength and volume.
We use many hair products on a daily basis, so it is vitally important to choose them well. To restore hair and gain density and volume, you must use specific products that contain nutrients to harden hair follicles and active ingredients, amino acids and proteins that perform specific actions to strengthen the scalp.
At REDENHAIR we have created the REGENERATING TREATMENT KIT, which contains a series of products that bring together numerous natural ingredients and promote hair regeneration. Some of these ingredients have specific actions in favor of capillary strengthening and act significantly to gain volume and shine, giving rise to new thicker and more robust hair and prolonging your hair cycle.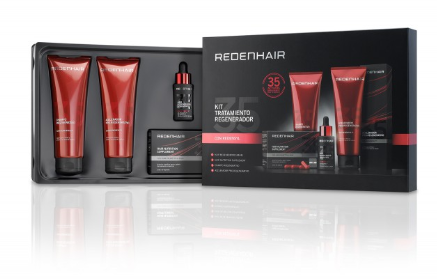 Now that you know which haircuts will succeed in the coming months, you should only be the first to go to the hairdresser with your decision already made. Renew yourself and wear your new look with pride! You will achieve what you need to feel comfortable with you and your hair.
And remember ... Every month we hold raffles and exclusive offers on our Social Networks! So follow us on Instagram or Facebook and enjoy our promotions.