Social distancing and governme
nt orders mean that people stay home and many companies are temporarily closed. And, as countless newly unemployed companies and workers face the unknown, the cosmetics industry is being affected, in large part by the closure of beauty salons. However, just because salons and hairdressers are closed in this period of time, it is not a sufficient reason to leave your hair without care.
Giving yourself time to focus on yourself and relax may be exactly what you need most. That said, if you are used to having a professional help you fix your hair, you have options for similar results at home. Although the quality of the result may not be the same, it does not have to come from a professional in most cases, so it is better to set realistic expectations. Preparation in your home is enough to take good care of yourself until the end of social distancing and the closing of hairdressing salons.
Below, REDENHAIR's beauty experts evaluate how to maintain personal care at home using totally affordable and easy-to-understand techniques so that you feel comfortable with your hair and you don't have to go straight to the line at the hairdresser once it's done. the alarm status.
Haircut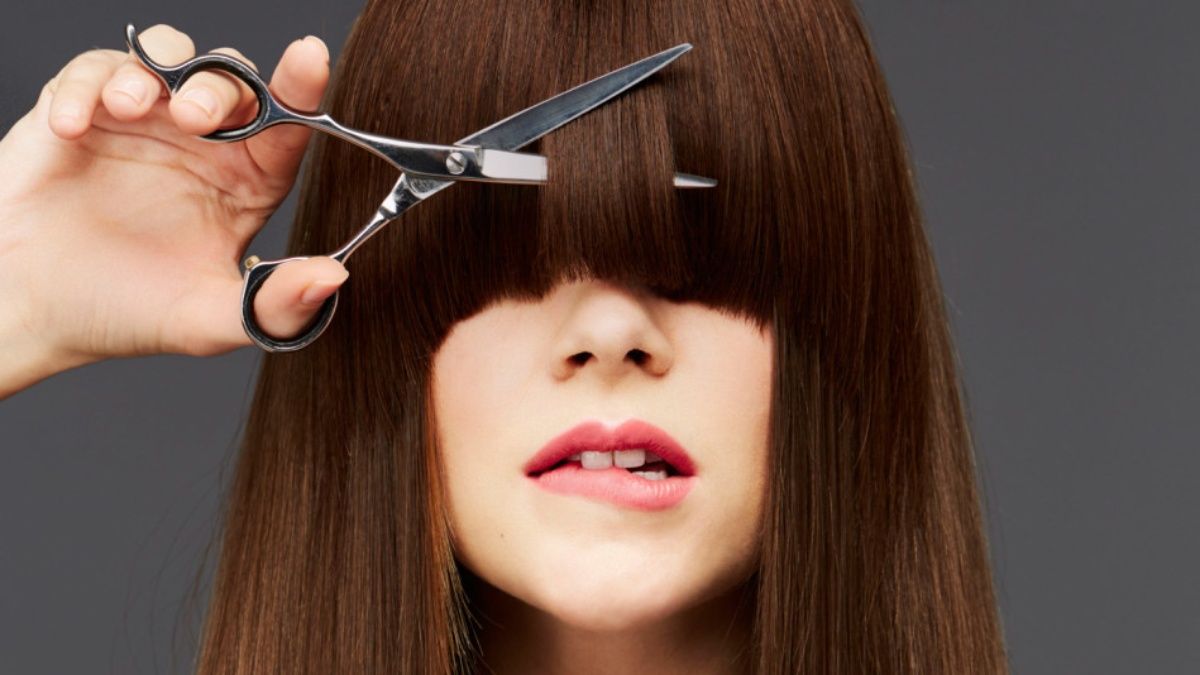 If you need a haircut, unless it's a practice you do often or have short hair, it's best to leave it to the professionals. In the meantime, you can focus on taking care of your hair at home so it's healthy when it's time to go to the salon again. If you are concerned about split ends, there are products that lengthen the frequency between haircuts, some are hair oils, rescue shots and keratin-based serums that manage to close the hair cuticle.

To keep hair as healthy as possible without going to the salon, it is vital to focus on moisture and conditioner. For example, adding a leave-in conditioner to your hair beauty routine will help you maintain overall hair health in excellent condition: it will nourish and hydrate your hair and prevent split ends. Also, avoid accessories that generate heat to stylize hair, since you are not going to show it off in this period of time and what interests you is to damage it as little as possible
Short hair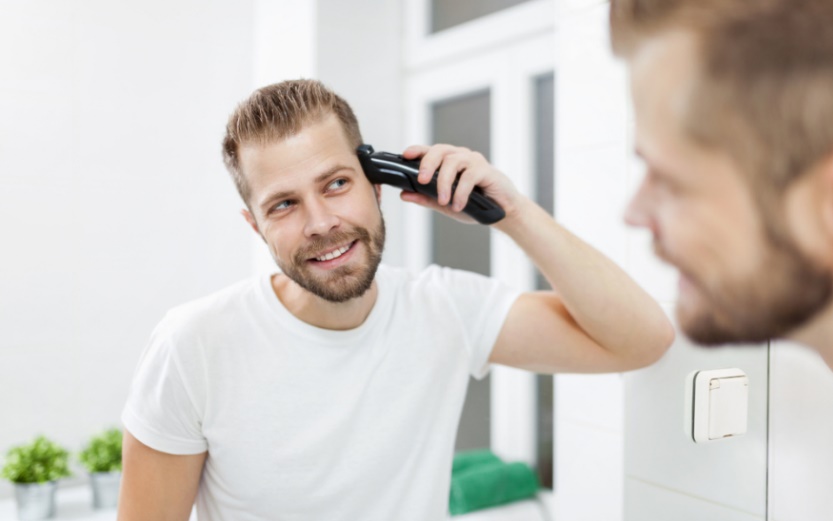 If you have short hair and are used to cutting it more often, you can try doing it at home, but always very carefully. Small scissors will help you control the hair that falls out. Angle the scissors and slightly cut the ends. And remember, less is more, so be careful and keep in mind that you can always go back and cut it a little more.
If you have bangs, take special care, since being in the front is more visible, so an error in this area will pay more. It is better to trim the bangs when it is dry, since the hair shrinks when drying and could be shorter than you should if you perform the operation with wet hair.
When it comes to the back of your hair, it is better that you have someone else to help you or, failing that, a good mirror to be able to observe well what you are doing.
Also, consider buying a hair clipper, which is relatively inexpensive and easy to use on your own. If you've never tried to cut your hair at home, check out a YouTube tutorial with step-by-step instructions.

Hair dye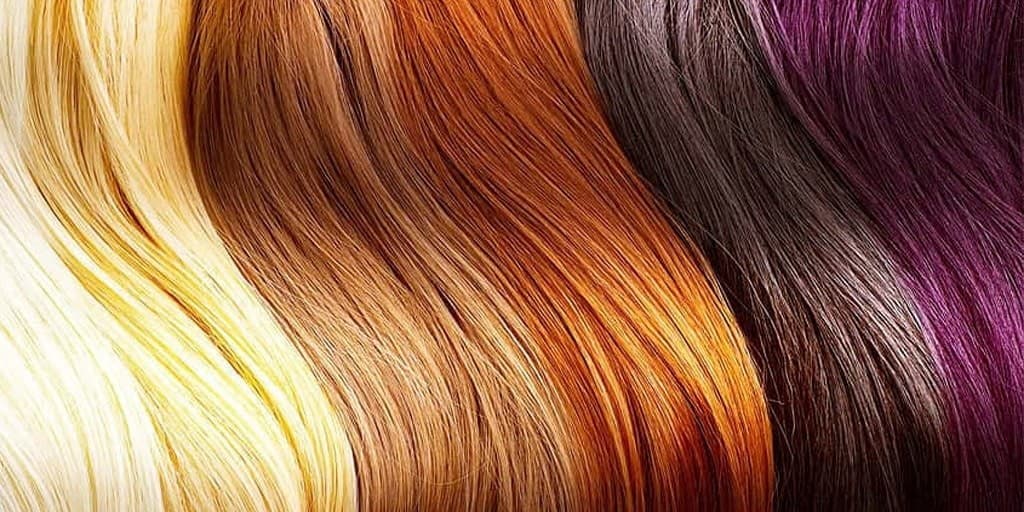 If you have never dyed your hair at home, this may not be the best time to try it. Most stylists agree that dyeing your own hair can generate not only unpleasant results, but could also harm it. Supermarket dyes are very different from those used by beauty salons, as they tend to contain fewer conditioning agents than professional dyes, making hair more easily affected. Correcting these homemade dyes generally requires more than one appointment at the salon and can be very expensive. For this reason, stylists suggest the following tips if your hair needs a touch of color and you can't go to the salon:
Wash your hair less often
The more you wash your hair, the more your color will fade. If you minimize your washes, ideally washing your hair two or three times a week, and using a sulfate-free shampoo, you will be able to preserve the hair color for longer. Also, if you go out on the balcony to sunbathe, use a headband or a hat to avoid direct sunlight and keep the decrease in desired hair color to a minimum.
On the other hand, frequent washing reduces the natural oils of the scalp, which are also responsible for making hair look healthy and shiny. This causes additional oil production to be stimulated, so the solution to avoid this situation is to wash your hair less frequently.
Try a product that tweaks the root
Root touch-up products that are temporary and don't really stain hair are great options for hiding fade hair color or roots - they rinse off and don't cause problems with future coverage. They have a variety of shades and work on all hair types and textures.
Thanks to these tips you already have the basis to take care of your hair at home during quarantine. Be patient and pre-imbibe the theory to get the practice going. You will see that it is not so complicated.
And remember ... Every month we hold raffles and exclusive offers on our Social Networks! So follow us on Instagram or Facebook and enjoy our promotions.