Have you ever wondered why a glass of red wine a day is considered to be good for your health? The answer is simple: it is thanks to resveratrol, a substance naturally produced in the skin of red grapes and other fruits such as raspberries, blackberries or blueberries. Many scientific studies have shown that resveratrol offers a range of benefits that could pave the way towards a new generation of highly effective medicines. This substance affords benefits in all aspects, from the contention of hair loss to the reduction of diabetes and obesity and, in some cases, even cancer.
The Japanese scientist Michio Takaoka was the first to describe resveratrol. The Australian biologist and Harvard professor David Sinclair subsequently conducted an innovative study demonstrating that this substance has many potential pharmaceutical applications. The mentioned study established the link between resveratrol and a group of enzymes known as sirtuins, that synthesise proteins and regenerate cells. These enzymes are located within the mitochondria - cellular organelles with the main function of producing energy - and are related to the general health of our body. When the blood concentration of resveratrol increases, optimum mitochondrial function is facilitated, thereby affording a great variety of benefits in terms of well-being and overall good physical health.
Resveratrol is also known as a flavonoid - a phytochemical that has been shown to have important beneficial health effects. Considering the potential of resveratrol for promoting health in general, one important implication is its capacity to combat age-related hair loss. In this regard, the use of resveratrol supplements slows the progression of genetically conditioned hair loss. The HAIR NUTRITION SUPPLEMENT tablets of REDENHAIR contain 25% dry extract of the root of Polygonum cuspidatum, which affords maximum quality resveratrol.
A study published in 2011 in the Archives of Biochemistry & Biophysics showed resveratrol to have numerous therapeutic benefits, including applications for certain skin diseases. This substance exerts totally protective functions upon the skin: it protects skin from damage and affords anti-aging properties. This is why resveratrol is known as the pharmaceutical fountain of youth. On the other hand, the hair follicles are located in the part of the dermis that gives rise to hair growth. Therefore, poor skin health in general has a negative impact upon normal hair follicle function. Such conditions can result in thinning of the hair or even hair loss. The role of resveratrol in favouring healthy skin also contributes to stimulation of the body's capacity to grow hair.
In 2013, the Oxford Journal published a study establishing a link between resveratrol and improved cardiometabolic health. This study observed notorious improvement of the endothelial function. Endothelial dysfunction can have a very negative impact upon well-being and physical stress factors that affect the body. A decrease in blood flow towards the hair follicles reduces their capacity to stimulate continuous hair growth. This results in damaged hair and a lack of continuous hair renewal.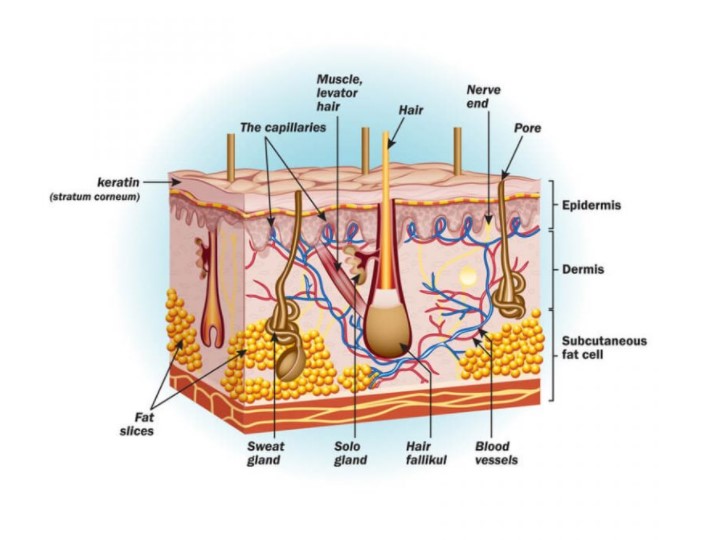 The effects of endothelial dysfunction include vascular damage, inflammation, vasoconstriction and thrombosis. The mentioned study showed resveratrol to have a very positive impact upon cardiac health - one possible reason for this being low regulation of inflammatory responses.
Accordingly, the main benefits of resveratrol are greatly improved blood flow and cardiovascular health in general, favouring full body well-being, including that of the skin and hair. Likewise, this molecule has antiinflammatory effects and reduces potential hair lossrelated to inflammatory problems. In addition, it improves the endothelial function, which promotes blood flow to the hair follicles - this being of crucial importance for healthy hair growth.
In sum, the polyphenol resveratrol has effects with a broad impact upon a variety of biological processes in cells. The stimulation of this molecule is extremely promising for the prevention of very common disorders such as alopecia or cardiovascular diseases. We recommendthe HAIR NUTRITION SUPPLEMENT tablets of REDENHAIR: they can combat hair loss and stimulate strong and healthy hair growth!