Menopause is a natural biological process that occurs when a woman's ovaries stop producing ovules. As a result, the female body produces less oestrogen and progesterone, so menstrual periods become irregular before ultimately stopping completely. All women experience menopause at some point in their lives. During this time, the body undergoes multiple physical changes as it adapts to the fluctuating hormone levels. Many women experience uncomfortable symptoms during menopause, such as hot flushes, mood swings and insomnia. Hair loss is another common occurrence.
Hair loss always tends to be more subtle in women than in men. Most women experience general hair thinning instead of localised bald spots. Hair thinning can take place on the front, sides or top of the head.
What causes hair loss during menopause?
Hair loss during menopause is the result of hormonal imbalance. Specifically, it is related to the decrease in oestrogen and progesterone production, as these are the hormones that contribute to faster hair growth and make hair stay on the head longer.
When oestrogen and progesterone levels decrease, the hair grows more slowly and becomes much more fragile and thinner. Moreover, the decrease in these hormones also increases androgen production, a set of male hormones that shrink the hair follicles, which ultimately causes hair loss.
For women going through menopause, the cause of hair loss is almost always related to hormonal changes. However, there are many other factors that can contribute to hair loss during these hormonal changes. These factors include extremely high stress levels or a lack of certain nutrients, and regular blood tests are required in order to diagnose them.
Hair loss is an aesthetic concern that affects the self-esteem of women, but is not a permanent condition. If the appropriate treatment is followed, reversing hair loss and improving hair quality is easy. Following our advice below, you can keep your hair follicles healthy and strong during menopause.
Remedies and solutions for hair loss during menopause
Avoid stress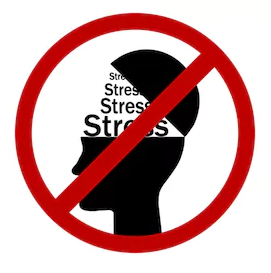 It is essential that you keep your stress levels under control in order to prevent hormonal changes. The decreased production of oestrogen may affect your brain chemistry and cause mood swings, anxiety and depression. However, practising breathing exercises for relaxation is particularly effective for decreasing the menopause symptoms. Regular exercise can also help to reduce stress.
Take care of your diet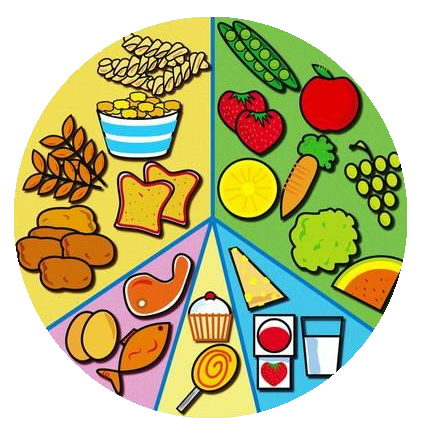 Having a balanced and low-fat diet is the best defence against hair loss. Make sure you include an appropriate amount of fruits and vegetables in every meal. It is also important to incorporate monounsaturated fats, such as olive oil or sesame oil.
Some supplements can also help restore hair growth. REDENHAIR HAIR NUTRITION SUPPLEMENT capsules contain a revolutionary formula specially designed to keep the hair follicle healthy, preventing oxidation and providing all of the nutrients necessary to stimulate hair growth during menopause.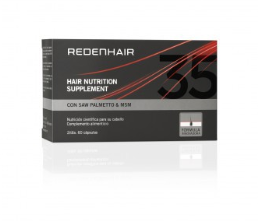 Maintain optimal hydration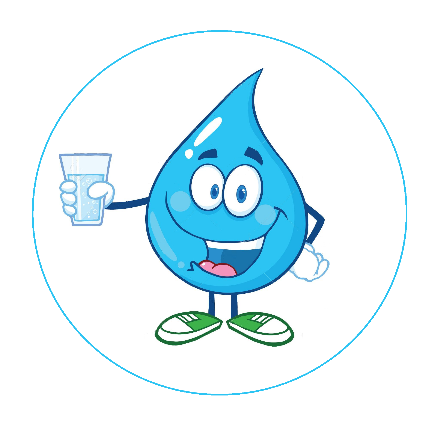 The body needs to be hydrated in order to work properly. Although it may prove difficult sometimes, you must try to drink at least two litres of water a day and avoid beverages and soft drinks with flavouring agents or sugars added. The amount of water that each person requires may vary, based on several factors, including overall health and amount of exercise.
Also, you can choose products that keep the follicles properly hydrated and prevent scalp dryness. REDENHAIR HAIR REGENERATOR SERUM FORTE is an anti-hair loss treatment that helps increase the density of the hair while reducing hair loss and stimulating the growth of new hair. It contains active ingredients that boost hair growth (3% Redensyl™, 3% Procapil™, 2% Capixil™, argan stem cells, and many more).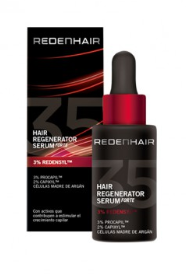 Prevent external aggression to your hair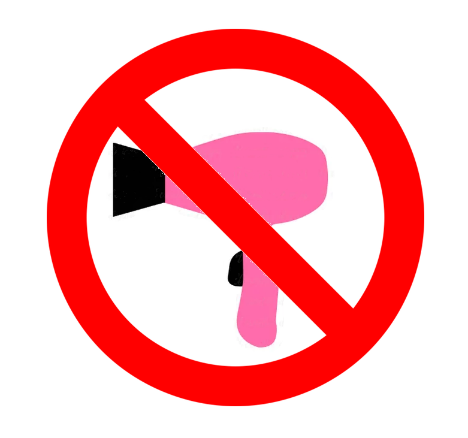 To prevent hair dryness and breakage, it is best to keep it away from devices that produce heat, such as hair dryers or straighteners. Hair extensions and other hair styling methods can also weaken the hair and lead to premature hair loss. If you decide to dye your hair, try to choose a completely natural colour, as the artificial chemical products in hair dyes can compromise the health of the scalp and weaken the hair follicles. When washing your hair, always use products that are free of aggressive ingredients such as sulphates and parabens that weaken hair growth, and try to use products that contain nutrients to revitalise your scalp. REDENHAIR REGENERATIVE SHAMPOO is a product free of sulphates and parabens, for daily use, that delays hair loss and stimulates hair growth. Its formula is based on natural active ingredients that act in a certain way to take care of your hair in hair loss processes.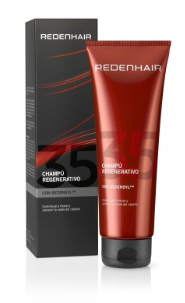 In addition, REDENHAIR PRO-REGENERATIVE ACCELERATOR achieves a complete hydration and strengthening of the scalp, which in turn stimulates the growth of, conditions, and adds shine to your hair. It is formulated with Redensyl™, which acts on the hair follicle and the fibroblasts to reactivate hair growth and stop hair loss. It is also enriched with keratin, ginseng extract, collagen, silk and wheat proteins, phytoceramides, panthenol and biotin, which strengthen and nourish the internal structure of the hair fibre and create a more hydrated and smooth feeling, increasing the natural keratin production of your hair.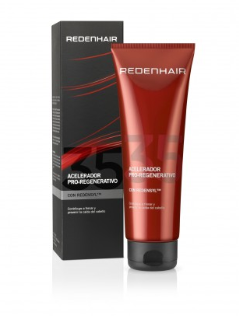 If you have already started to notice the symptoms of menopause, now is the time to apply all of these corrective and preventive measures in order to minimise the effect of these hormonal changes on the growth and development of your hair. Following the REDENHAIR treatment, you will minimise the risk of hair loss and stimulate a healthier hair growth.
And remember… every month we have prize draws and exclusive offers on our social networks! Follow us on Instagram or Facebook and enjoy our offers.