Although many of us expect to change our skincare routine when winter arrives, by buying a richer moisturiser for example, we tend to forget how the cold weather can affect our hair and we continue to follow the same hair care routine.
There are many factors that can cause our hair to change its appearance during the winter months, therefore it is essential that we consider how the cold weather affects our hair and what measures we can take to keep it looking healthy all year round.
Many of us clearly see or feel the effects that warm and wet weather has on our hair, yet we rarely consider that the damage caused by winter weather can be just as bad, or even worse. For example, cold and dry air causes hair cuticles to lift slightly. As a result, humidity cannot remain locked into the hair stem. This is why so many women struggle with splitting and frizzy hair during the coldest months of the year.
How the winter weather affects your hair
Strong winds can damage hair, especially if it's thick, curly or long. When exposed to wind, it is easily tangled and, when we try to untangle it by brushing, our hair breaks and get even more split ends.
The dryness and breakage related to the winter weather do no favours to your hair colour, especially in colour-treated hair. Many women find that their colour-treated strands lack vitality and shine during these hard and unforgiving months.
Added to all this is the unpleasant effect that cold and dry hair can have in terms of static. The combination of dryness and tangles creates the perfect conditions for static, resulting in an unattractive appearance.
Tips for avoiding hair damage in the winter
Keep your hair moisturised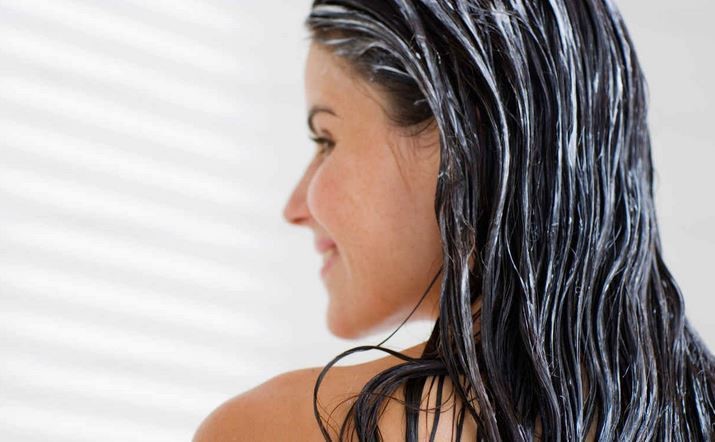 One of the best things you can do to protect your hair in the winter is provide it with an extra dose of moisture. If your hair is prone to breakage and split ends at this time of year, now's the best moment to change to a very moisturising shampoo and a leave-in conditioner. A moisturising shampoo will not only nourish your hair, but also preserve some of the natural oils that your scalp produces to keep it hydrated and healthy. A leave-in conditioner will provide your scalp with more nourishment and will last longer after your shower. The best options for achieving these goals are REGENERATIVE SHAMPOO and the PRO-REGENERATIVE ACCELERATOR by REDENHAIR, two products that are formulated to stimulate hair-growth while moisturising hair to the maximum.
Cut your hair regularly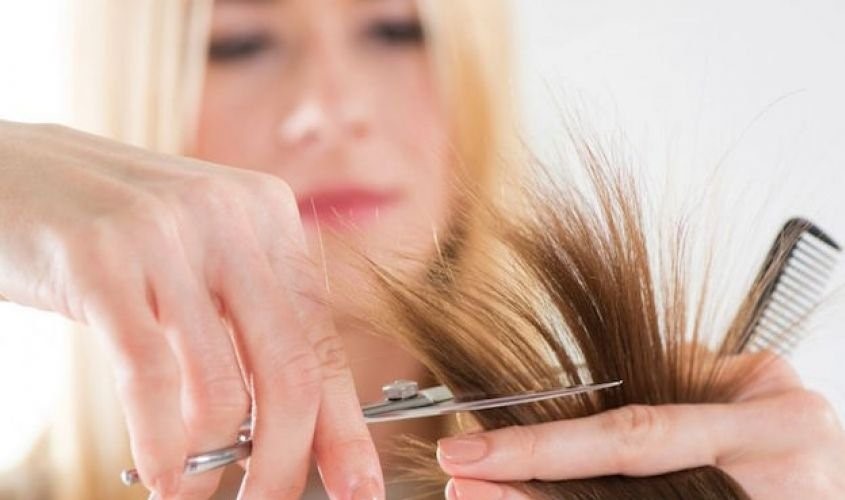 Annoying split ends are practically unavoidable. No matter how long your hair is or what products you use, split ends eventually appear. This is why it's so important to have your hair cut regularly, as it will make all the difference in keeping your hair looking healthy and full of life. Therefore, in general, you should have your hair trimmed every six to eight weeks, but in the harsh winter months, we recommend having it cut no later than every six weeks. If you are concerned about having your hair cut so often, you could just have it thinned.
Carry a travel kit with you at all times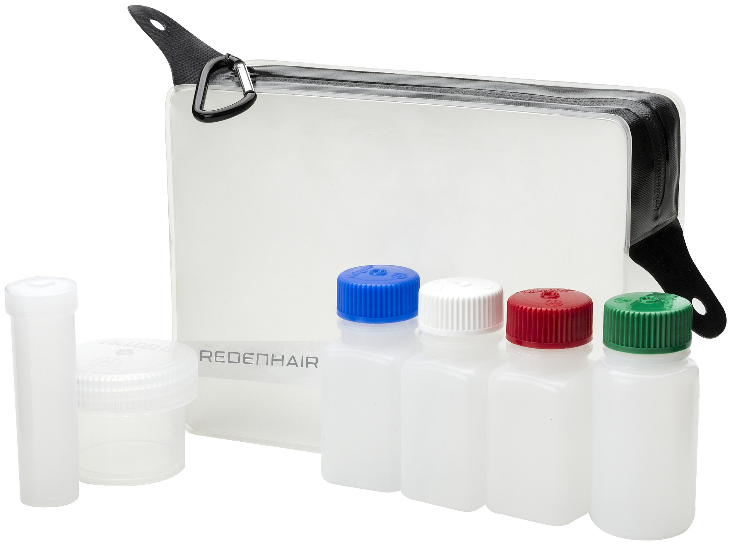 During the unpredictable winter months, you could leave your home with a very elaborate hair-do and not even reach the car before the weather conditions have completely ruined it. This is why it's advisable to have travel-sized versions of your favourite hair products at hand and at all times. As a minimum, we recommend that you always carry a small can of hairspray and a bottle of hair serum. In this way, you can control your hair even on the windiest of days.
Carrying a small bottle of hair oil, such as Moroccan Argan Oil, can also be useful on dry winter days. Applying this hair oil will increase shine and softness, while protecting from external damage.
Avoid excessive heat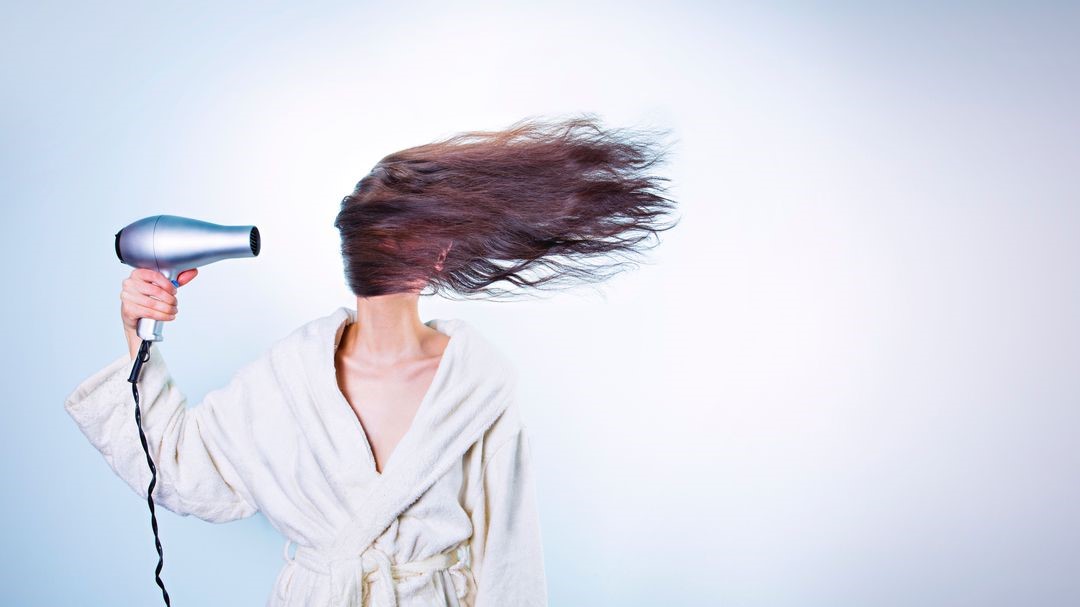 Hot styling and drying devices (hair dryers, stylers or curlers, among others) are just as damaging as the sun, or even worse. You should limit their use as much as possible and, if you can't live without these tools, use a heat protection spray whenever you use them to dry, straighten or curl your hair. You should also consider giving your hair a break and alternating your use of these tools in order to avoid damaging your hair too much.
In short, to counteract the effects of the cold, you should choose a range of products that nourishes your hair and replenishes what the dry wind and low temperatures have stripped away. At REDENHAIR we have several products that not only prevent hair loss but also keep it healthy, whilst achieving optimal moisturising so that your hair looks wonderful even on the coldest of winter days.
And remember… every month we have prize draws and exclusive deals on our social media! Follow us on Instagram or Facebook and take advantage of our deals.